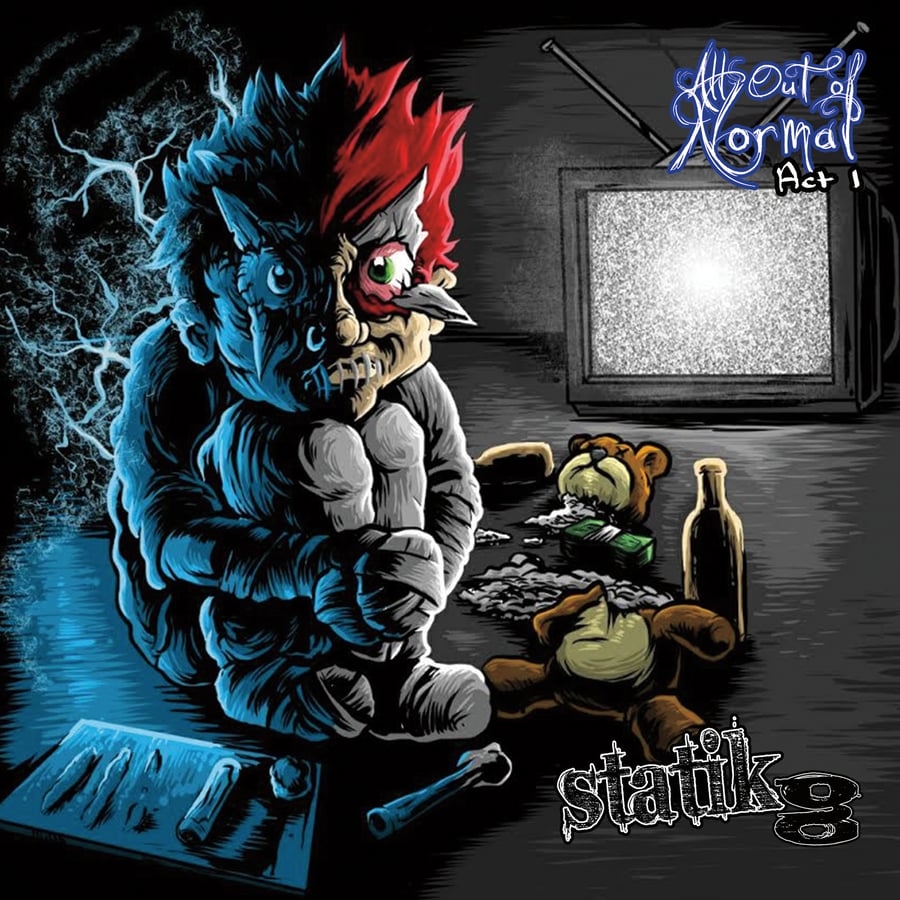 STATIK G - ALL OUT OF NORMAL (ACT 1)
$

10.00
YOU'VE SEEN HIM ON TOUR ALL OVER THE COUNTRY....NOW YOU CAN ORDER HIS DEBUT LSP ALBUM!!
ALL PREORDERS WILL BE SHIPPED SEPERATELY!!
PLEASE MAKE A SEPERATE ORDER FOR PREORDERS!!
ANY OTHER MERCH ORDERED WITH THE PREORDER WON'T BE SHIPPED UNTIL THE ALBUM RELEASE DATE!!!
OFFICIAL RELEASE DATE: 2-23-16
GET YOUR COPY OF ALL OUT OF NORMAL (ACT 1) NOW!!!